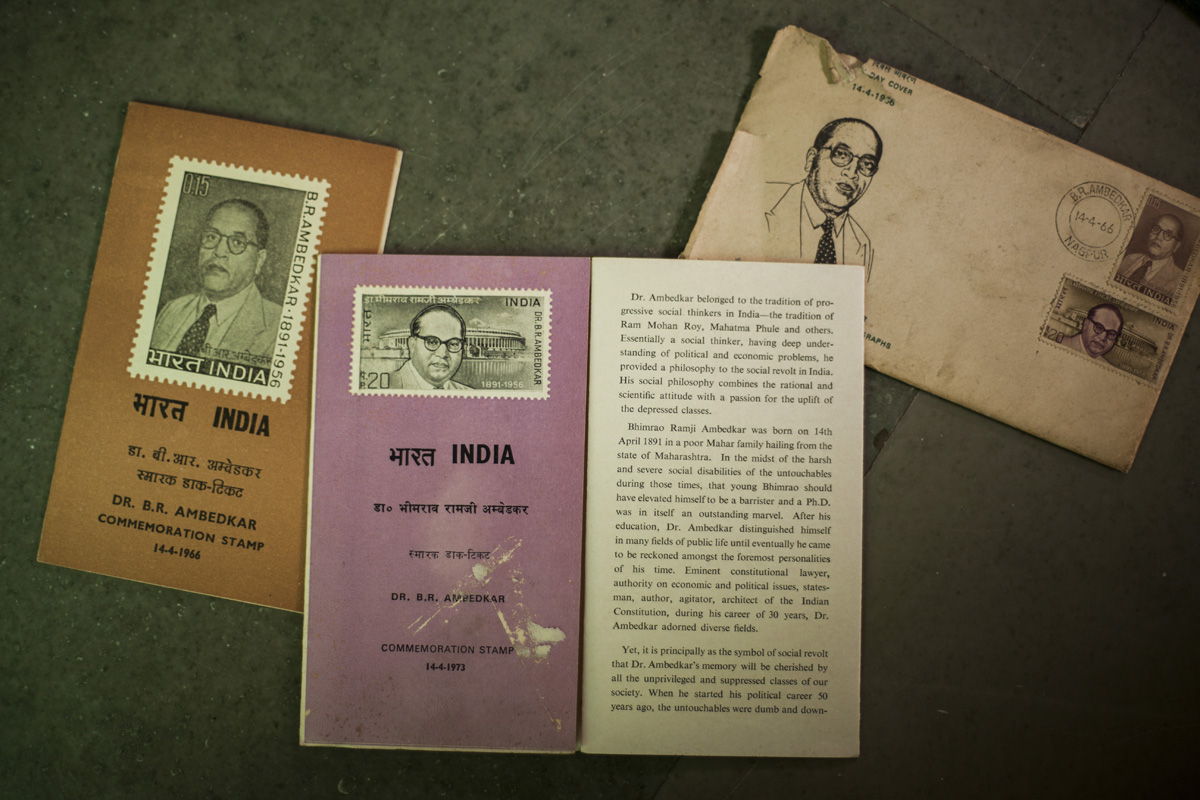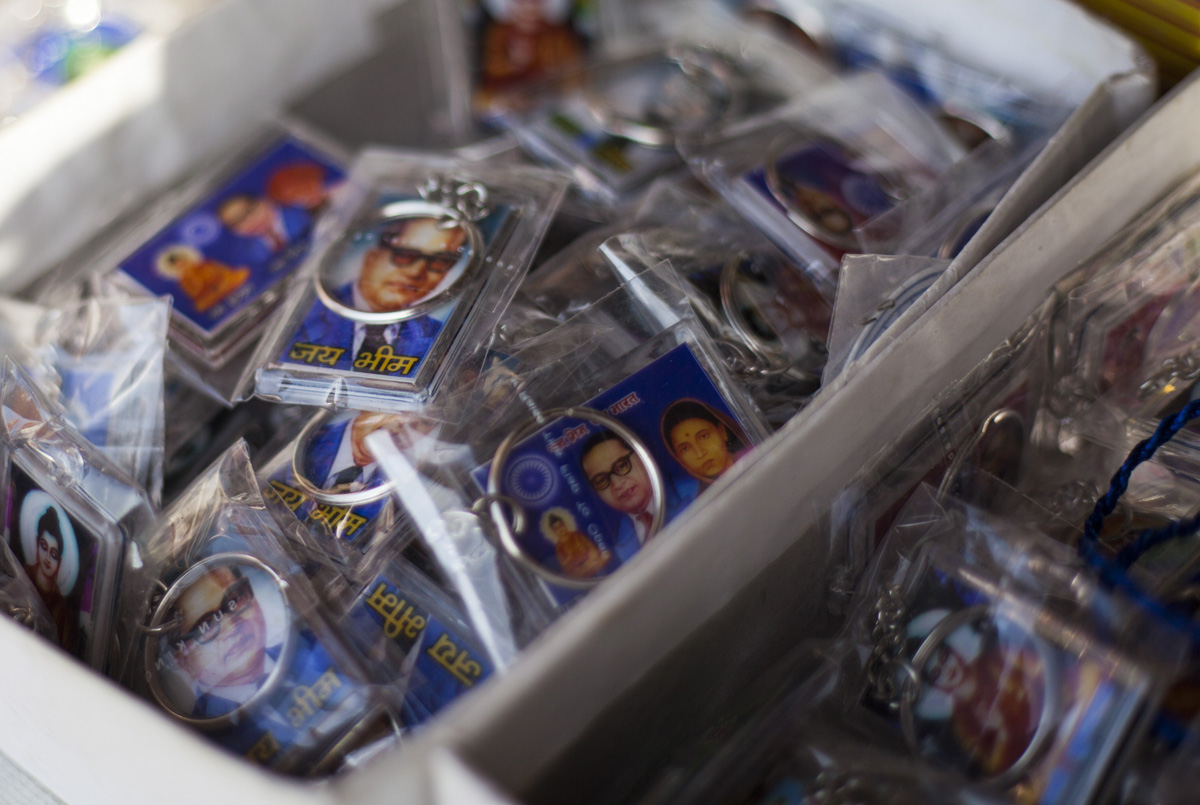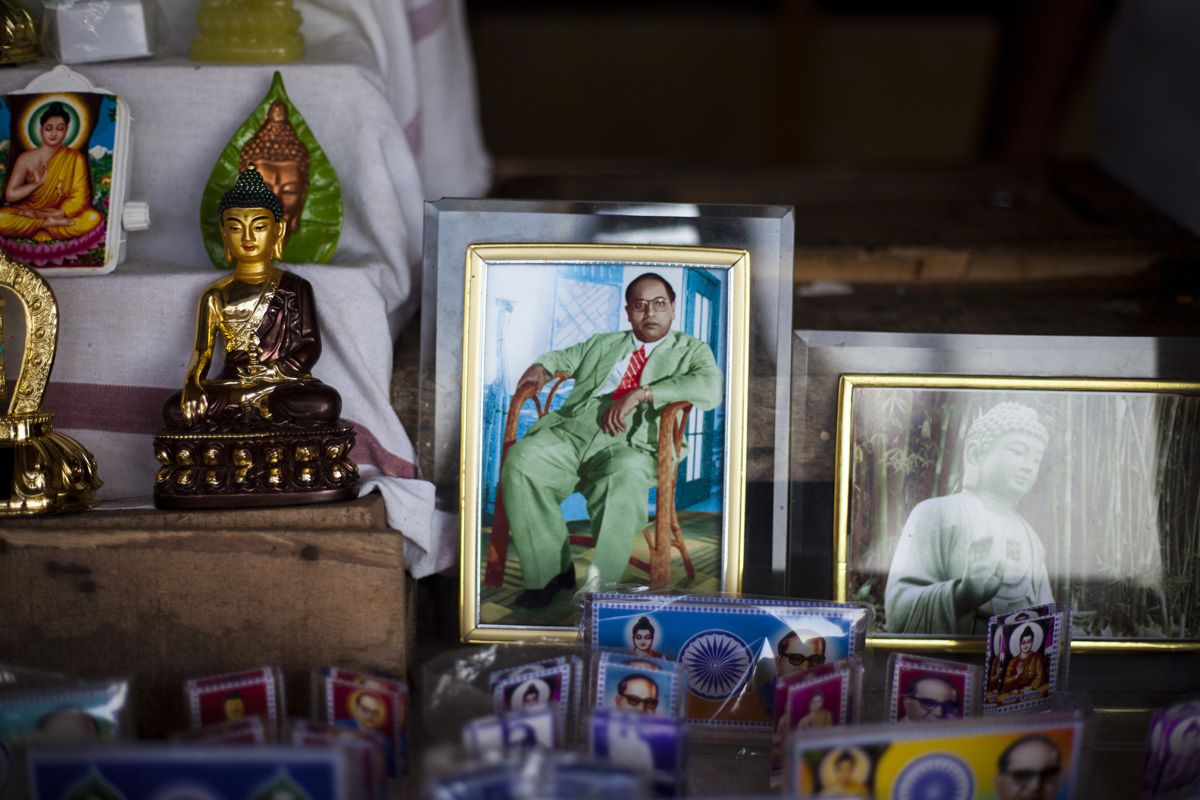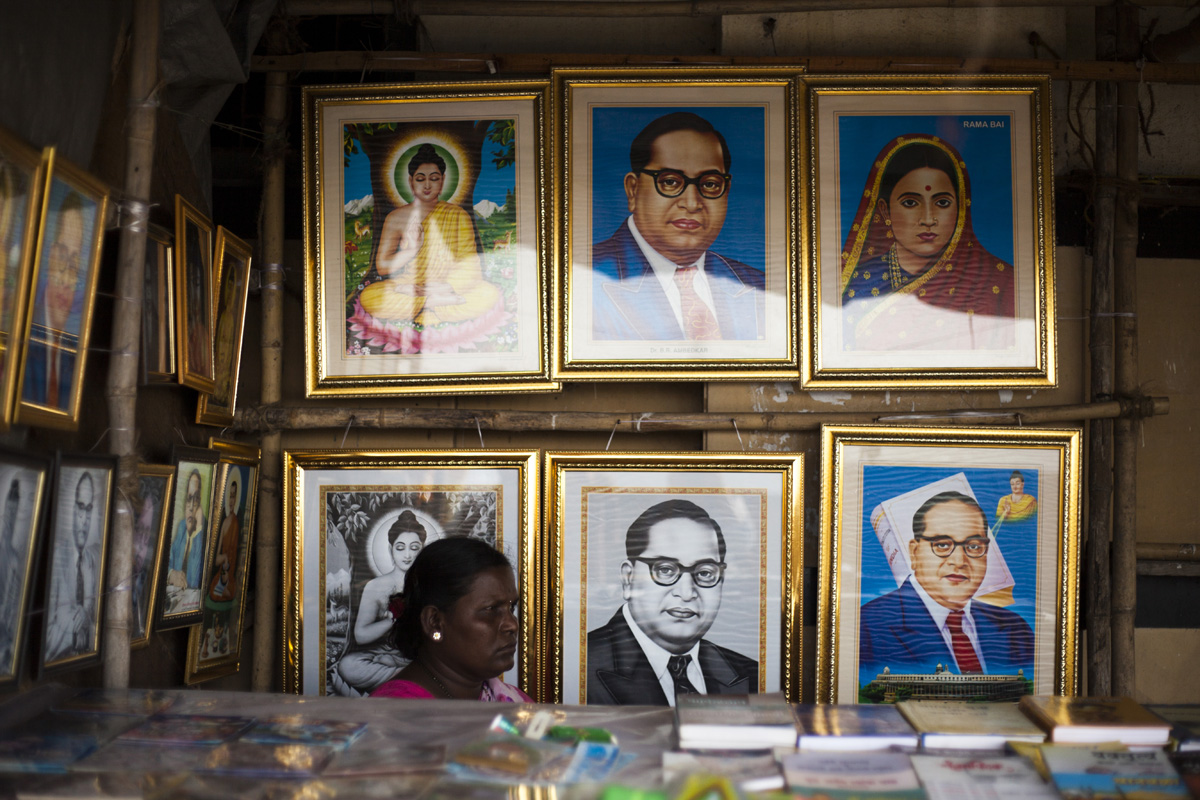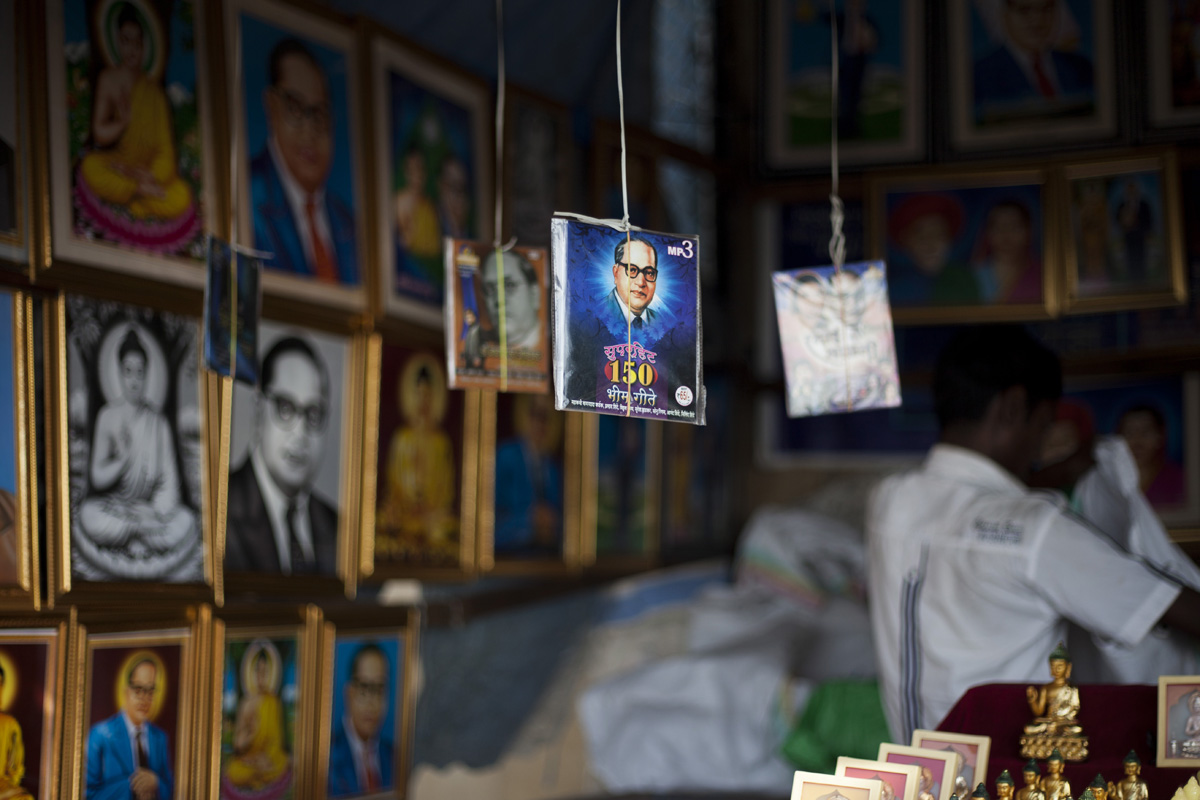 2015 (Ongoing)
Tumblr: http://ambedkarinpopculture.tumblr.com/
'Ambedkar in Pop Culture' is an attempt to document, particularly through the medium of photography, how the image of Dr. B.R.Ambedkar is, and has been, represented across varied sections of Indian society, with the hope that this ongoing process will lead to a deeper understanding of the part that visual culture plays amongst socio-religious, political, and academic movements in India.
Rajyashri was brought up with images of Dr.Ambedkar surrounding her; her mother, Vishakha, belongs to a Buddhist Dalit community herself, and her father, Lokamitra, has been involved with social and spiritual empowerment of the Buddhist Dalit community since the 1970s, particularly in the state of Maharashtra.
While on a hunt to find a particular image of Dr.Ambedkar as a gift for a friend earlier this year, one that wasn't very 'bright' or 'shiny', but rather more of a photograph or painting with slightly subdued colours, Rajyashri began to take note of how Ambedkar is represented in Maharashtra today, and became interested in who the producers, suppliers, and consumers are for these pictures, photos, statues, books, pens, keychains, etc, and whether (and if so, in what manner) their dynamics have changed over the years.
Suggestions, images, or writing that you believe would fit the content of this Tumblr are welcome. Please do send it across to rajyashrig@gmail.com or submit directly on the Tumblr website.